St. Louis Builders, Installers, and Problem Solvers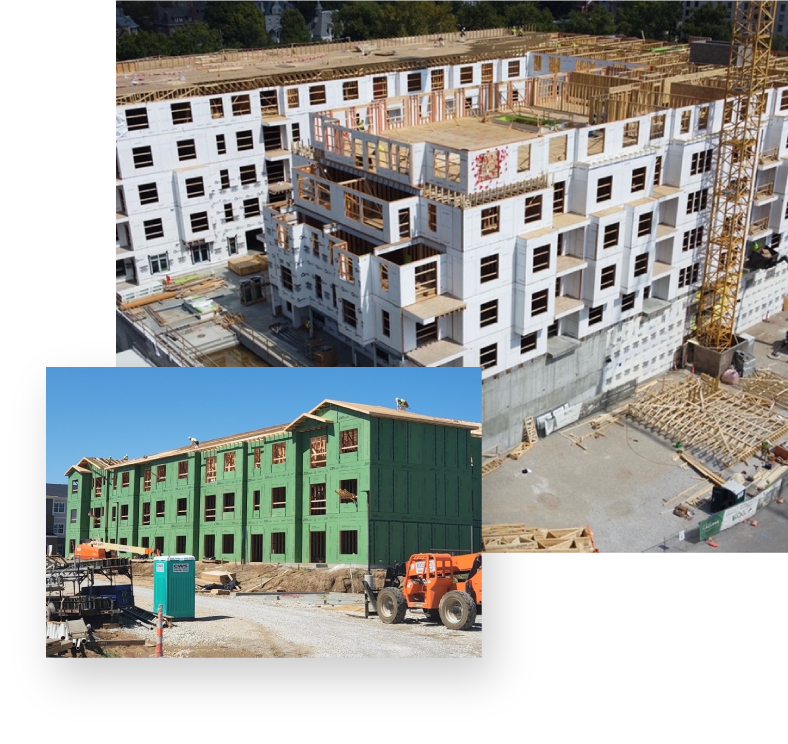 TITAN CARPENTRY offers a wide variety of commercial carpentry services from doors, frames, and hardware to cabinetry, framing, window installation, and more.
We understand your unique challenge has many possible solutions. You can rely on Titan to give you a range of stunning options to choose from.
TITAN CARPENTRY is a trusted building partner in St. Louis and beyond.