Versatile Professional Carpenters
TITAN Carpentry specializes in a wide array of capabilities to serve your project. We help design, source, build, and install interior and exterior architectural features to meet your specifications. Check out our full list of capabilities and find out how TITAN Carpentry can help you get the job done.
Our experienced team of carpenters operates with high standards of craftsmanship and professionalism. You can rely on TITAN Carpentry for clear communication and strict adherence to project timelines. The team at TITAN Carpentry is dedicated to the highest quality work in service of your project goals.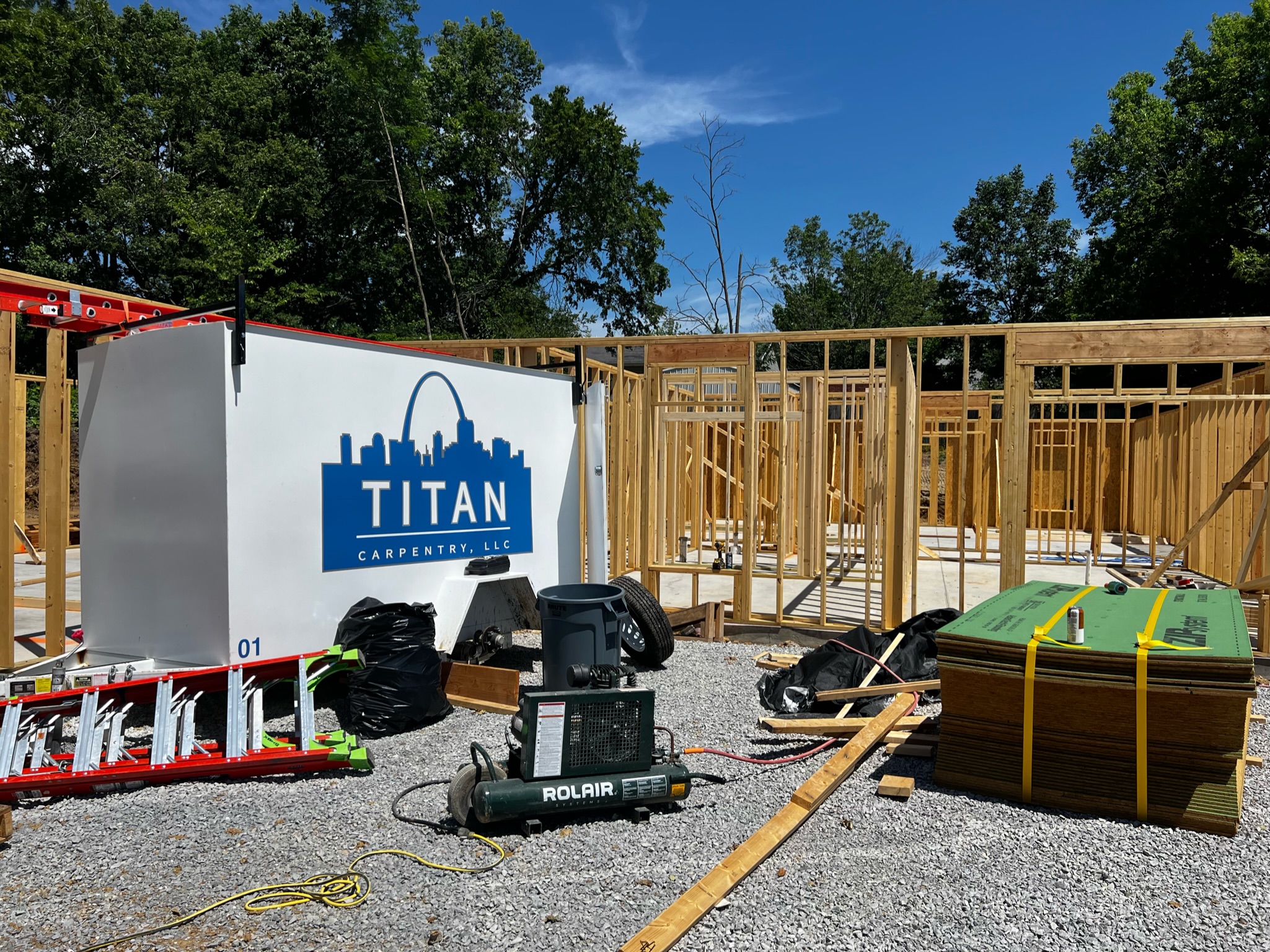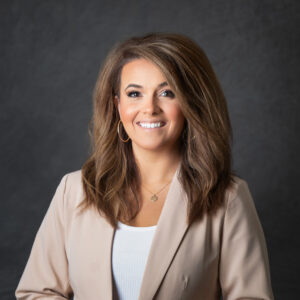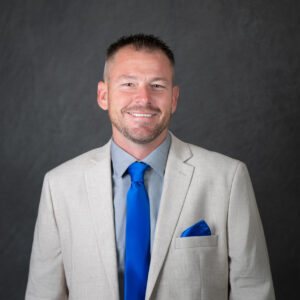 Superintendent – Rough Carpentry/PARTNER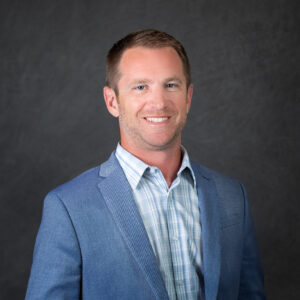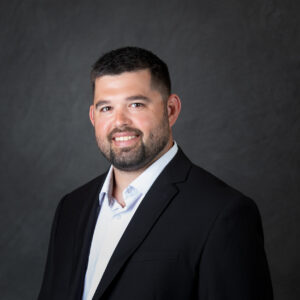 Project Manager/Estimator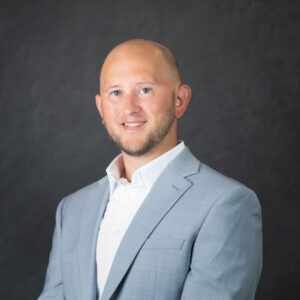 Project Manager/Estimator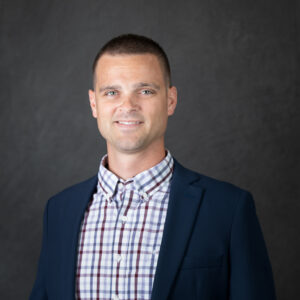 Superintendent – Finish Carpentry/PARTNER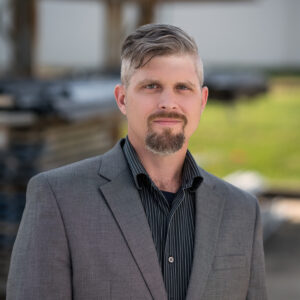 AFFILIATIONS and CERTIFICATIONS