Enhance your building with a superior exterior.
TITAN Carpentry is your St. Louis siding specialists. We work with our building partners to source and install custom siding solutions for a wide range of projects. We are professional installers of Nichiha®, James Hardie, LP and Vinyl Siding. We offer experience in exterior remodels and new construction, and can meet the demands of your next project of any size.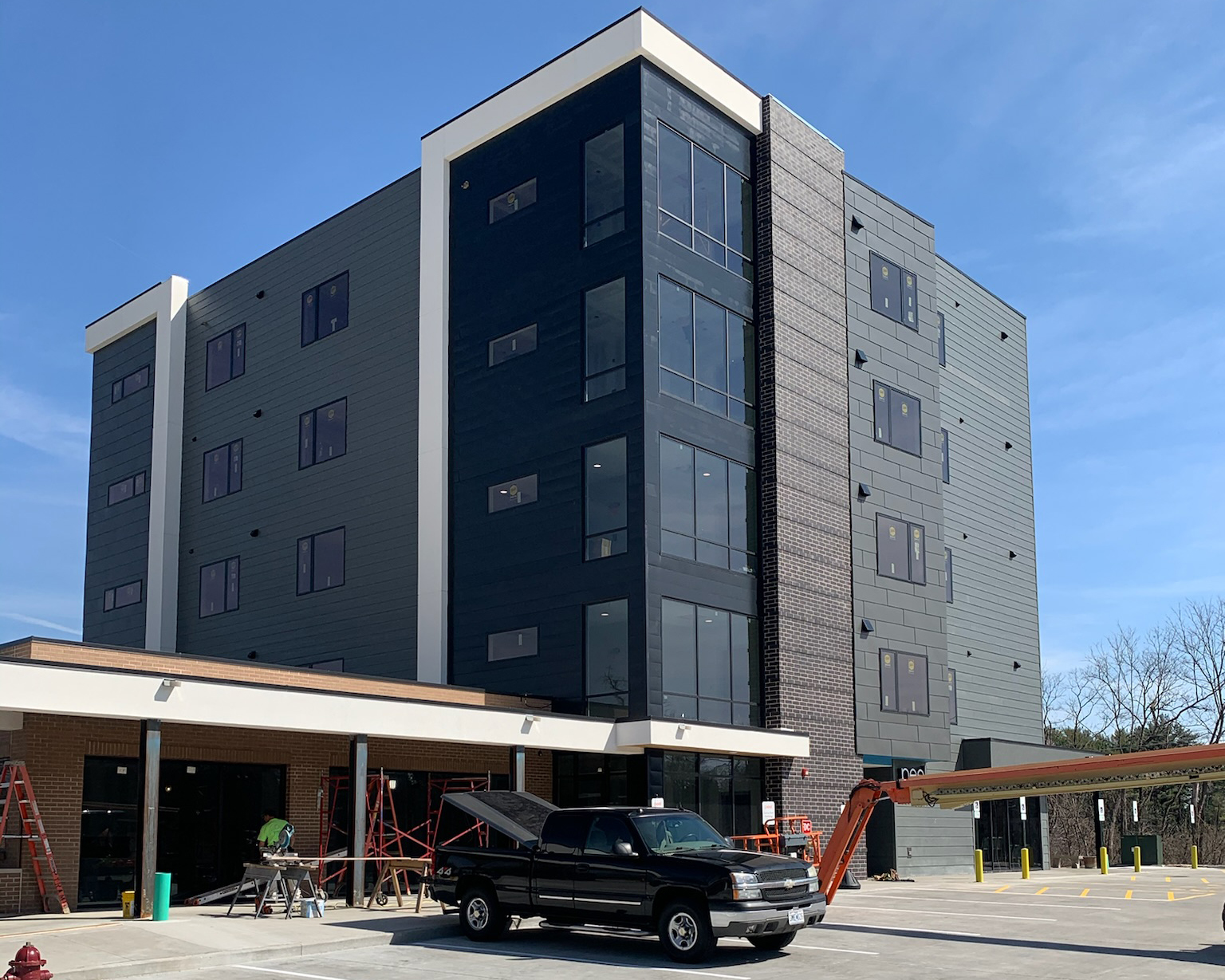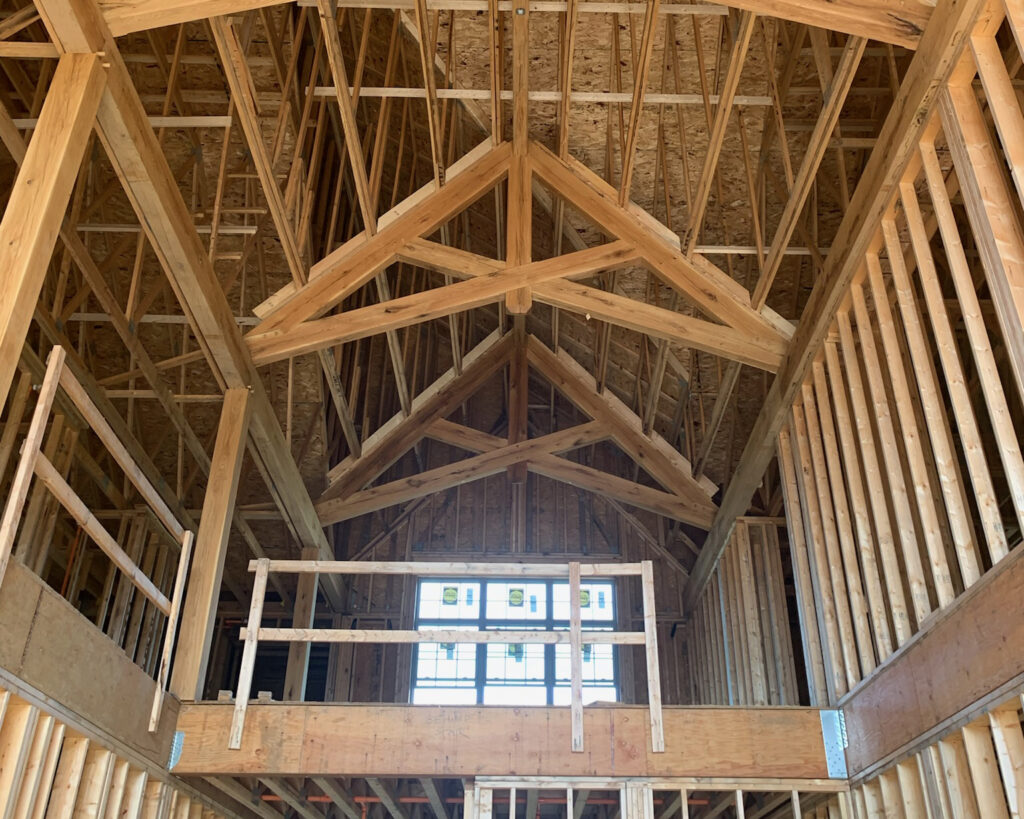 Build it better, from the ground up.
TITAN Carpentry is a full-service framing and blocking Contractor. With knowledge and an extreme focus on quality, the framing professionals at TITAN Carpentry can meet all the needs of your project. Whether its large multi-family mid-rise buildings such as hotel and apartments, single story commercial wood structures found in the restaurant/retail markets all the way to custom homes we have the experience you and your project desires.
We specialize in the erection of prefabricated panels as well as conventional stick framing. TITAN Carpentry has the manpower to help our clients accomplish their projects on schedule with a quality product. The skilled tradesmen at TITAN Carpentry have the know how to tackle any new construction, remodel, addition, blocking project you might have no matter how large or complex.
If you are in search of an expert quality framing contractor to help achieve your goals, reach out and let's talk about your project. 
Doors, Frames, and Hardware
The openings to your business!
TITAN Carpentry is a reputable contractor that provides installation services of both commercial and residential style doors, frames and hardware. Upon request, we will gladly handle the supply package to meet your project needs for a turn key solution. We have several projects under our tool belt from large public schools to the place you call home. Rely on TITAN for any openings you may have.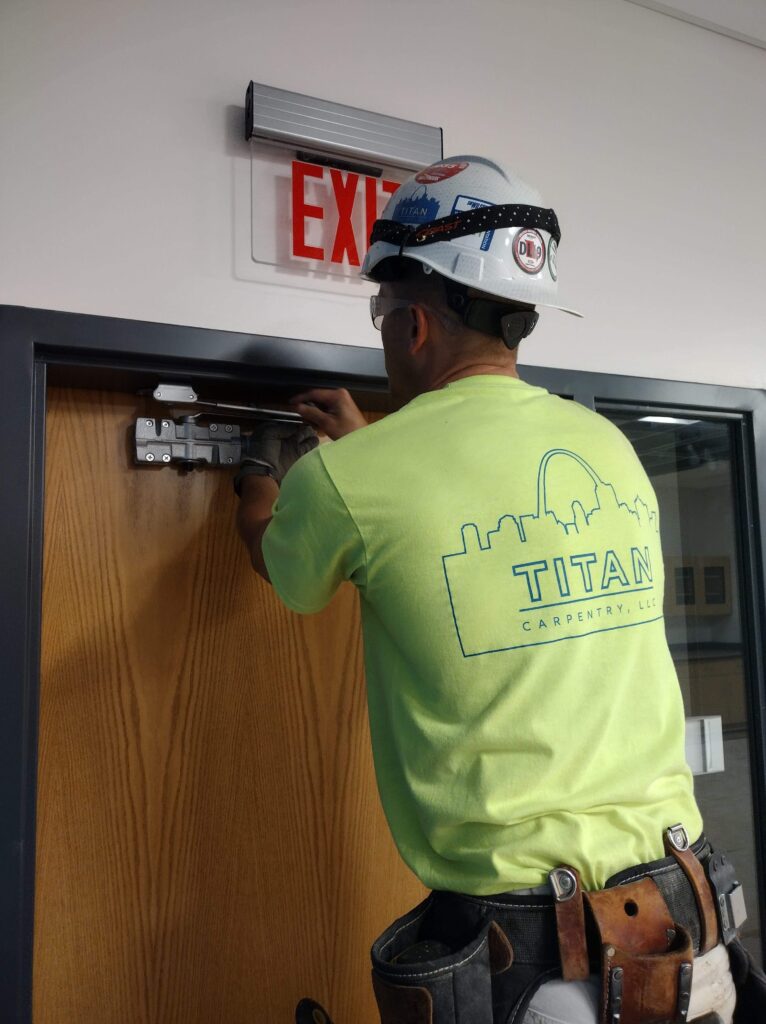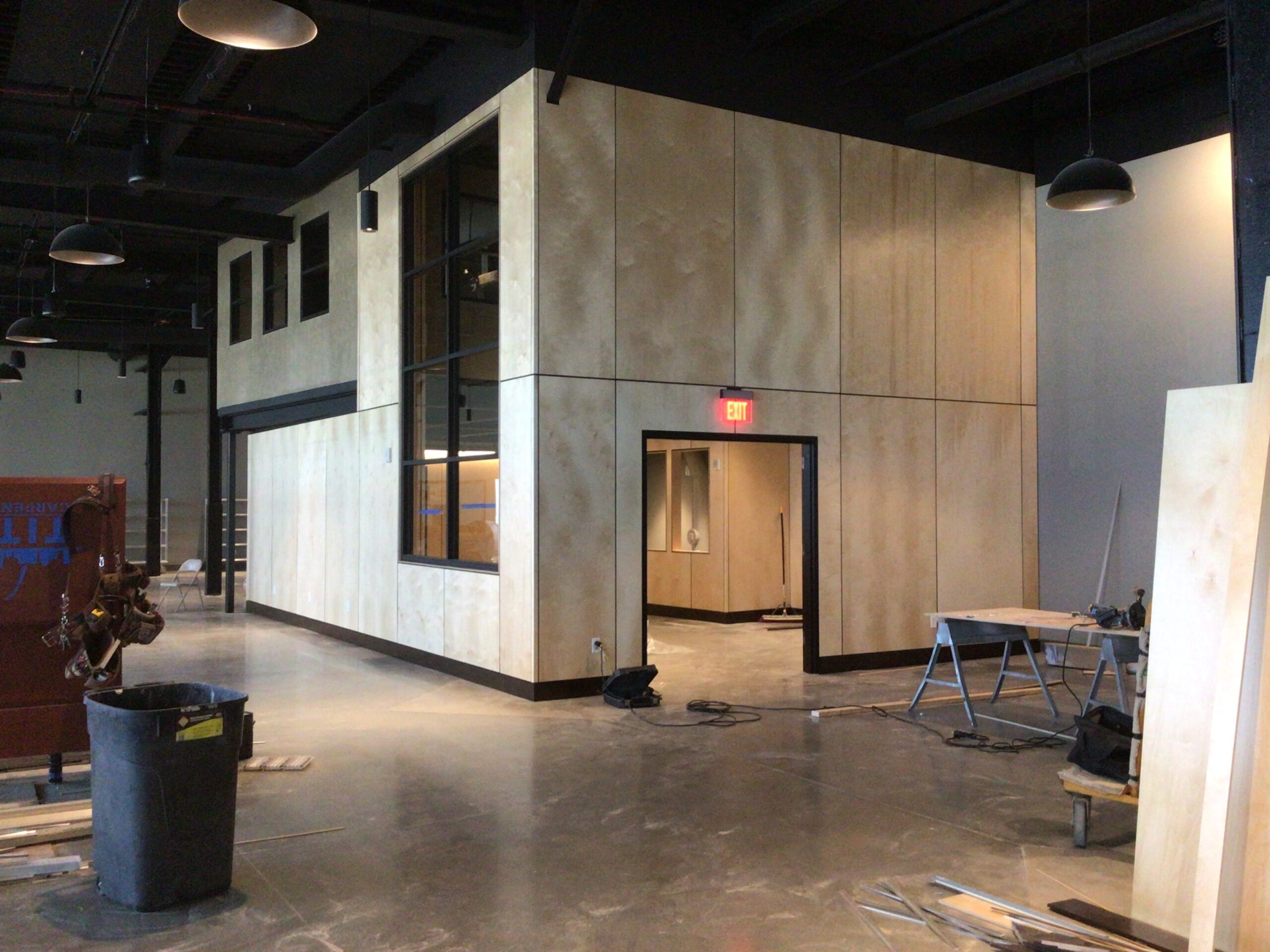 Interior and Exterior Trim
Accent and complement your building's features.
TITAN Carpentry has experience fabricating and installing seamless trim for interior and exterior spaces. From custom millwork panels to unique interior/exterior crown molding, we have the expertise to handle your demand. Explore options that will upgrade and refresh your building's design features.
Whether you need trim that is practical and modern, or something that matches a particular architectural design, TITAN Carpentry is your ideal contractor. Let us know about your project.
Keeping your space organized and customized!
For cabinetry that serves unique and varied storage uses, TITAN Carpentry has you covered. We specialize in supply and install of custom cabinetry that is unique to your space. We also are your solution to your commercial lab casework project with extensive experience and knowledge from estimating to design and installation. Reach out to TITAN Carpentry to learn more.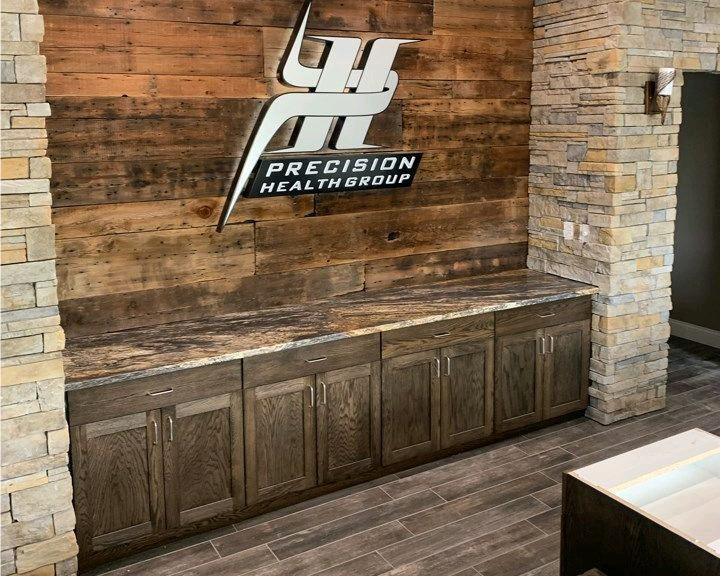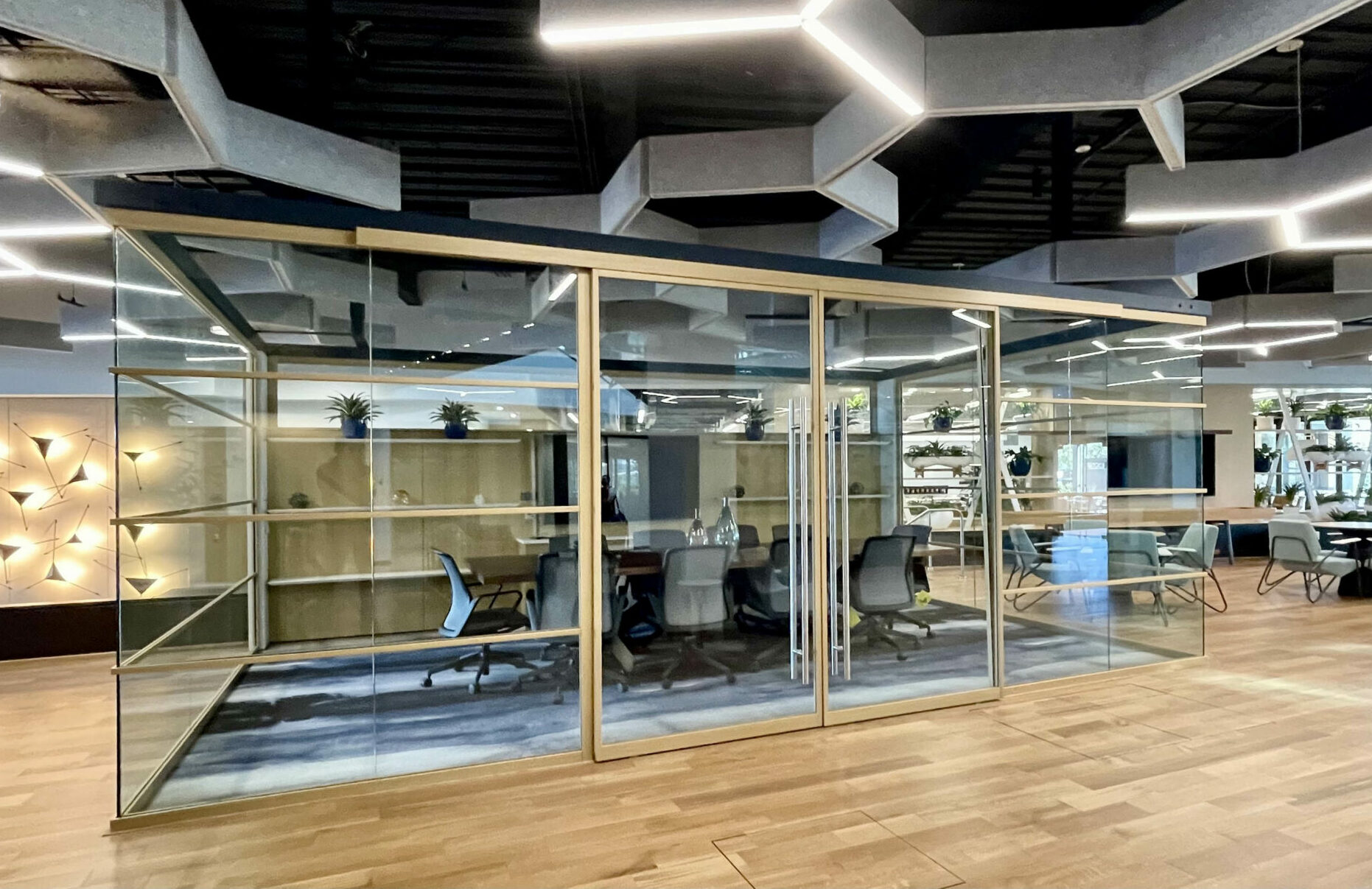 TITAN Carpentry offers FALKBUILT, a cost-effective, modular, and modern construction solution that represents the future of digital design. FALKBUILT is a sturdy, attractive design solution for your space, with options that include Glass Wall and modular wall panels. 
Reach out to learn more about how Glass Walls could fit into your design build project.
Helping you see the light in your business!
TITAN Carpentry has installed thousands of windows, helping you keep water out and getting your project enclosed rapidly, all while allowing you to see the light that helps your business shine! Get in touch with our team to find out how we can support your project.